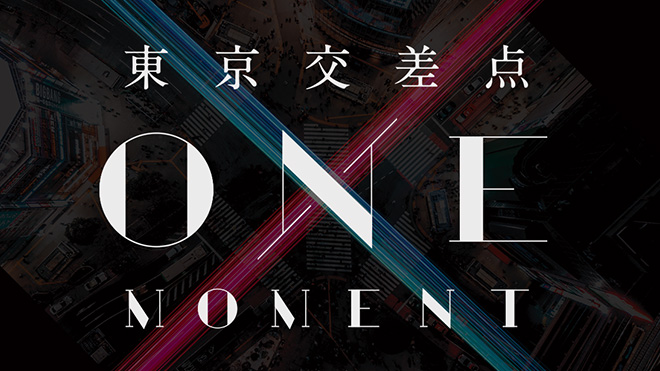 Our Board Director and General Manager of the Satellite System Development team , Toshihiro Obata, appears on the Tokyo Kousaten, One Moment television program on June 13.
This program from TV Tokyo Corporation showcases the intersection of tradition and innovation. Kousaten, which means crossroads, features Tokyo professionals who are pushing forward technological advancements while embracing tradition. In this episode, Toshihiro discusses his trajectory as a satellite developer, future prospects, and the one moment he cherishes the most. 
Please enjoy the archived video here.
This Program and related content are available in Japanese only.