SAR analysis for oil spill assessment
- a use case with Orbital EOS
We maximize the use of SAR satellite data to help deliver a more sustainable world.
Synthetic Data
for Perspective
Synspective creates a Learning World where people can expand their capabilities
and make tangible progress with new data and technologies.
A new perspective on satellite data

Our cutting edge technology, data analysis and UI/UX have been developed
and customised to suit your business needs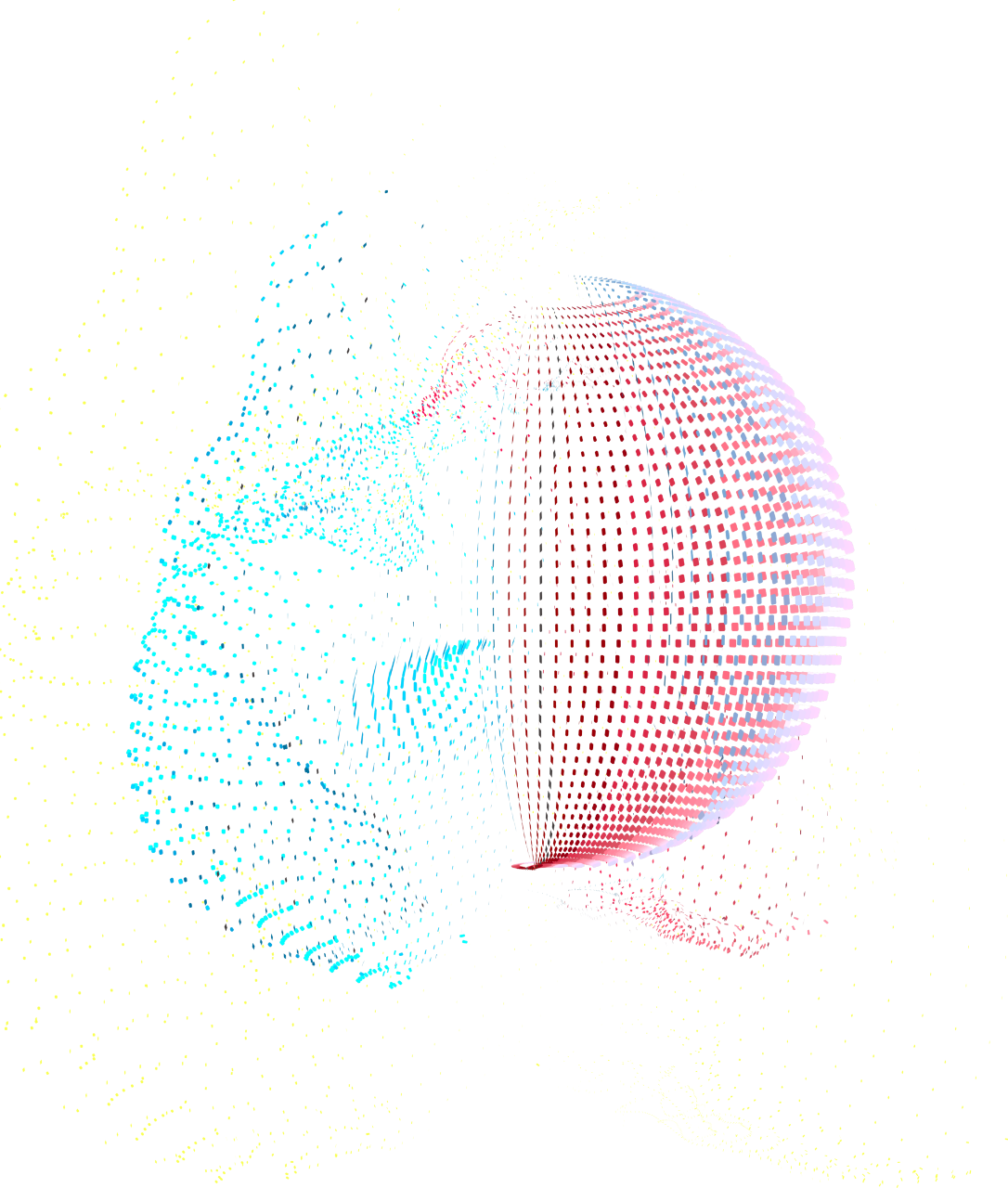 Solutions
Our service
We combine satellite data with our customers' data to provide and jointly develop new data solutions that are expected to generate synergies and benefits.
Learn more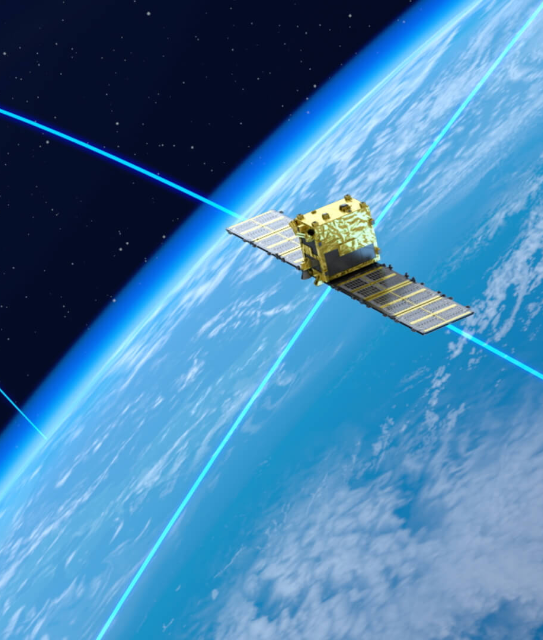 Satellite
Our ability of agile satellite development and an agile analytics development approach sets us apart from others in our industry. Our reputable teams combine developmental goals with our clients' specific needs in order to deliver the highest quality service in data analysis.
Learn more
Trusted by these companies
Learn more about us and discover partnership opportunities.
About us