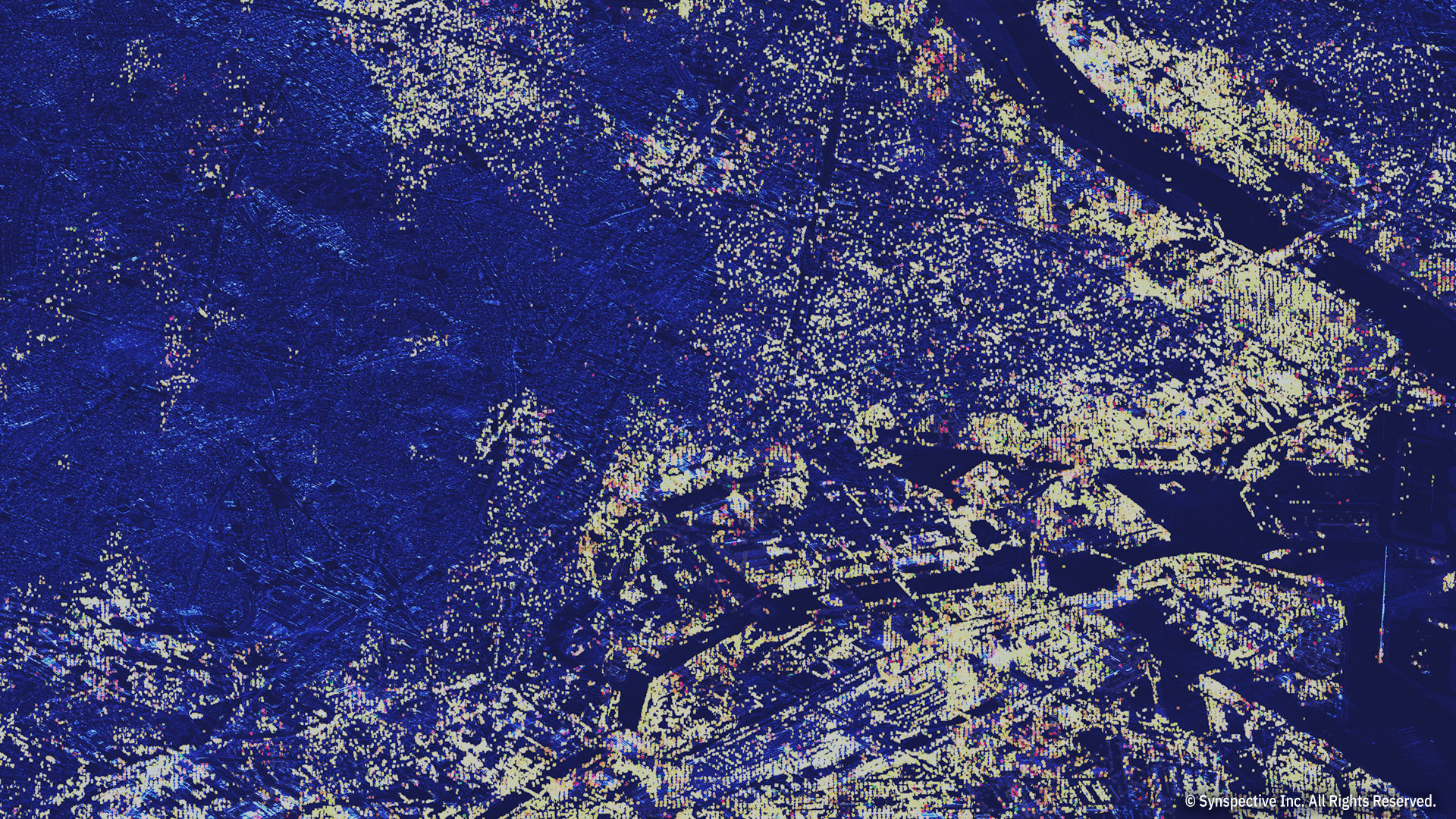 Solution Overview
Land Displacement Monitoring Service originated from InSAR*2 analysis and is capable of detecting timely vertical land displacement, in millimeters, over a wide area. In addition, this service enables periodical observation and understanding of land subsidence and deformation.
*InSAR:Interferometric SAR. The technology to detect land displacement with ㎜ accuracy.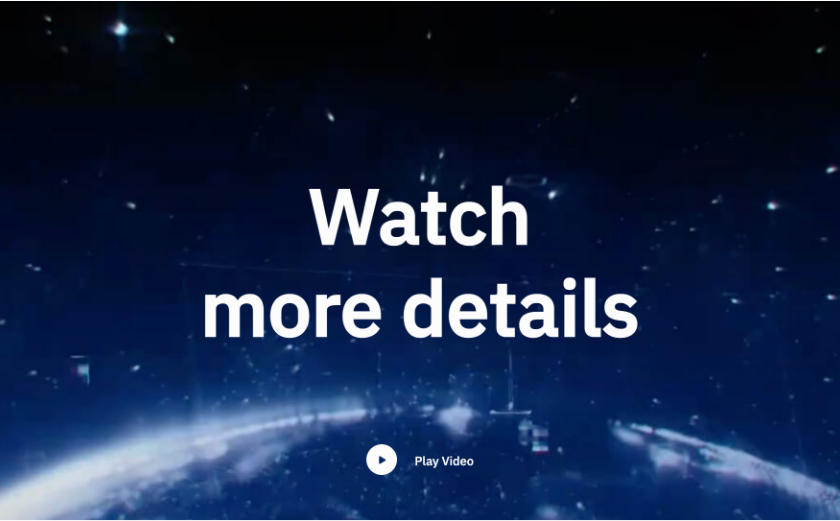 Assumed Issues
Taking excessive time and personal expenses to figure out the land displacement in a wide area.
Despite some mobility restrictions, this service can be used in areas that are difficult to physically enter during a disaster, or a remote site survey is necessary.
Benefits and Outputs
Cost reduction compared to existing methods can be considered.
Greatly reduce the lead time for the survey.
Improving the frequency of maintenance and management etc…
This Solution Would Support
Road, Tunnel and railway construction: Land subsidence/ uplift, Landslide
Construction management: Landfill, Cutting, Land elevation, Soil improvement
Public facility management: Port, Airport
Disaster prevention facility management: Dike, Breakwater, Seawall
Energy and resource development: Dam, Electricity, Oil, Gas, Mineral