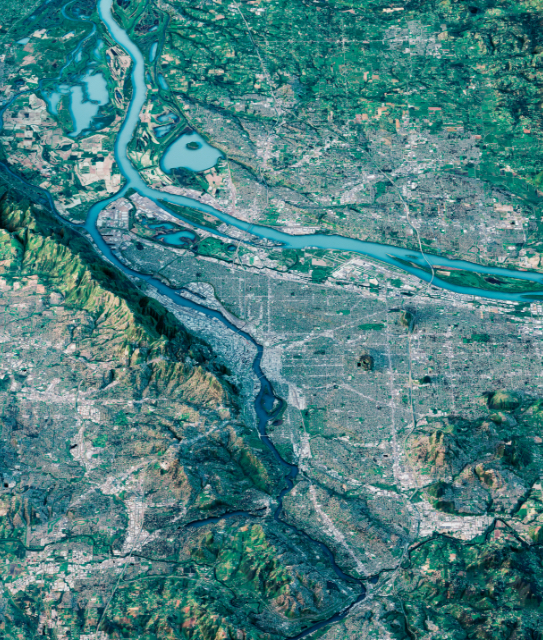 Solutions
Our Solutions are cloud-based services which are optimized for your business and industry.
Solution Lineup
Land Displacement Monitoring (LDM)
Our unique inSAR* analysis detects fluctuations over a large surface area, in chronological order, with SAR satellite data which has a millimetre-level accuracy. You can reduce the time and costs of traditional observation or management techniques. *InSAR - Interferometric SAR. The technology to detect land displacement with millimetre accuracy.
Flood Damage Assessment (FDA)
Unlike the conventional observation method, the SAR satellite enables all-weather ground observation, and it is possible to quickly evaluate inundation damage in the broader area when a flood occurs.
β Solution Lineup
Trusted by these companies
Learn more about us and discover partnership opportunities.
About us
Our Solutions Development
Synspective solutions have been developed according to the needs of more than 100 potential satellite data users in the private sector. These data users cover multiple companies and industries and have used the βver product to measure and develop continuous improvements.
A new perspective on satellite data
You can choose to combine our products to suit your business. If you are not familiar with satellite data, there is no need to worry. We provide results that our engineers have analyzed with user-friendly UI / UX.
Our cutting-edge technology
analysis promote your business's efficiency and decision-making without wasting in-house resources and time. Conveniently, you can also access the platform without installing any software.
Your experience is our priority
All of our solutions have been designed according to the specific needs of each industry. We never stop changing. How can we best help you?