Notice regarding launch schedule
for our first small SAR satellite
Synspective will launch its first demonstration satellite "StriX-α" in December.
Click here for more information.
Launch mission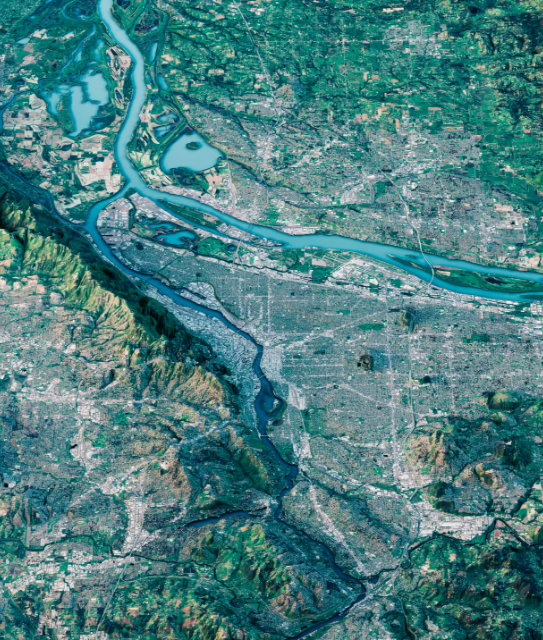 Solutions
Our service
We combine satellite data with our customers' data to provide and jointly develop new data solutions that are expected to generate synergies and benefits.
view all solutions to go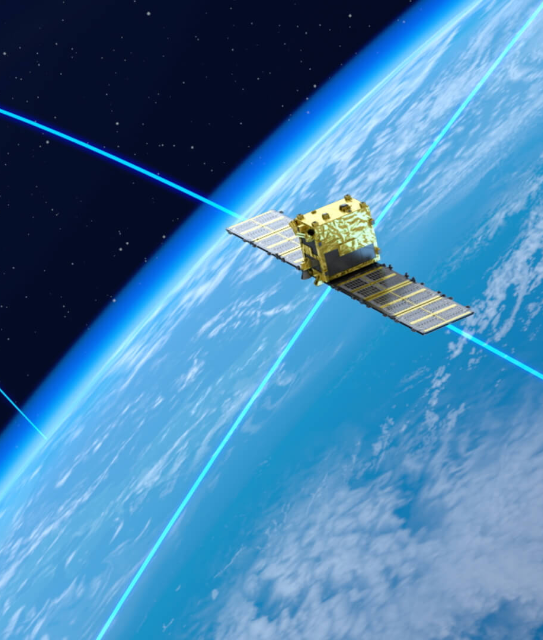 Satellite
Named after "Strix uralensis", the scientific name of the owl, our 100kg class SAR satellite can gather data 24 hours a day, 7 days a week, regardless of weather conditions.
and more