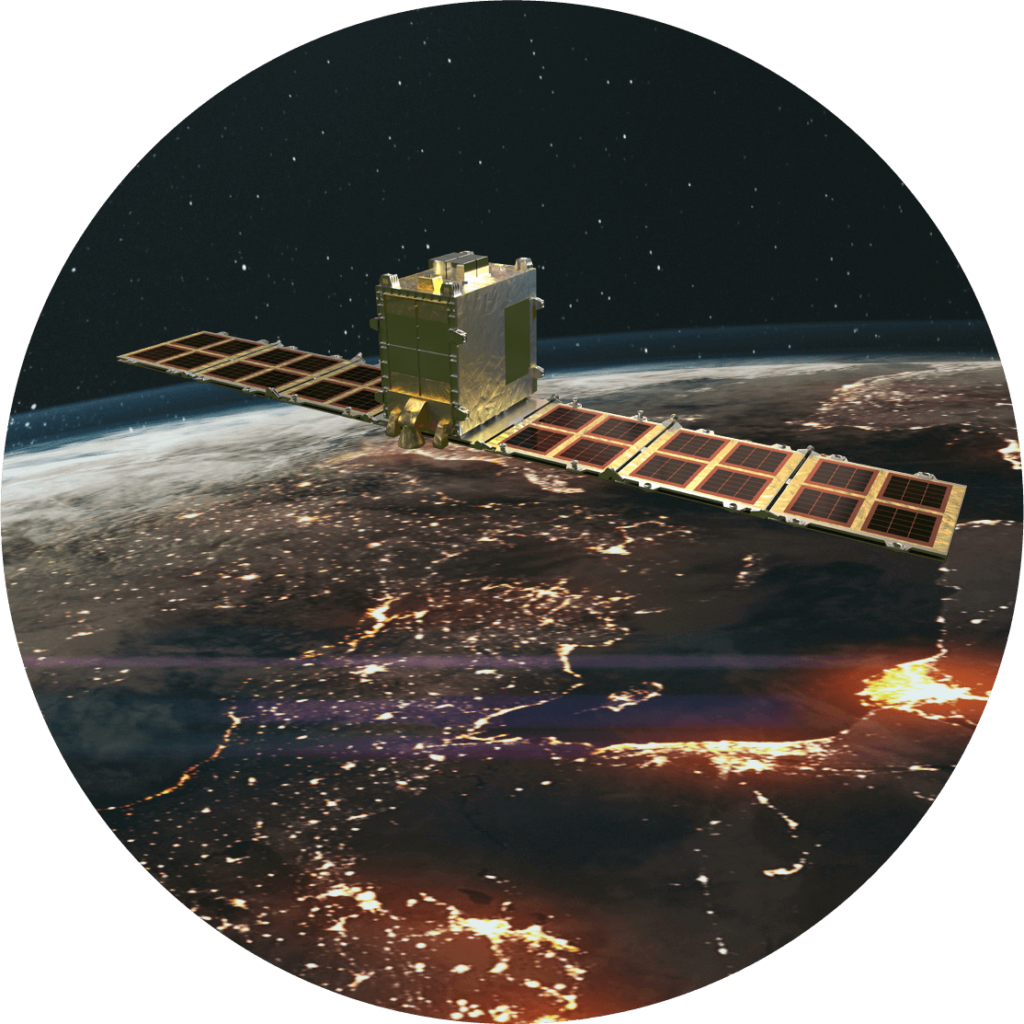 SAR Satellites for Earth Observation
Satellite technology has brought us many benefits, from vastly improved weather forecasting to communications and global positioning. Earth Observation satellites have transformed our understanding of our planet, from optical satellites that capture high-resolution imagery to infrared satellites that detect temperature changes night or day.
Today, Synthetic Aperture Radar (SAR) satellites also harness the unique properties of radar, which works across a broad area in all atmospheric conditions. Because SAR satellites beam and capture microwaves far beyond the visual spectrum, they can monitor ground activity 24/7 and penetrate rain, smoke, and cloud cover – essential during tropical storms and wildfires.
Advances in technology and design enable this new generation of satellites to scan the Earth more consistently and at a lower orbit. The resulting steady, broad and frequent data capture is already enabling more rapid change detection and disaster response.
Radar Tells Us More
Unlike optical sensors, radar enables all-weather, round-the-clock monitoring and change detection. Radar not only maps terrain, but can scan geometry and detect objects, telling us what has moved and where. We can now monitor activity at major ports 24 hours a day, assess flood damages hours after they occur, and know the risk of landslides caused by mining, all from 500km above the Earth.
A powerful and cost-effective way to keep track of events on land or at sea, Synthetic Aperture Radar (SAR) satellites are already proving to be a breakthrough technology for disaster and risk management, environmental monitoring and protection, transportation and logistics, and security and intelligence.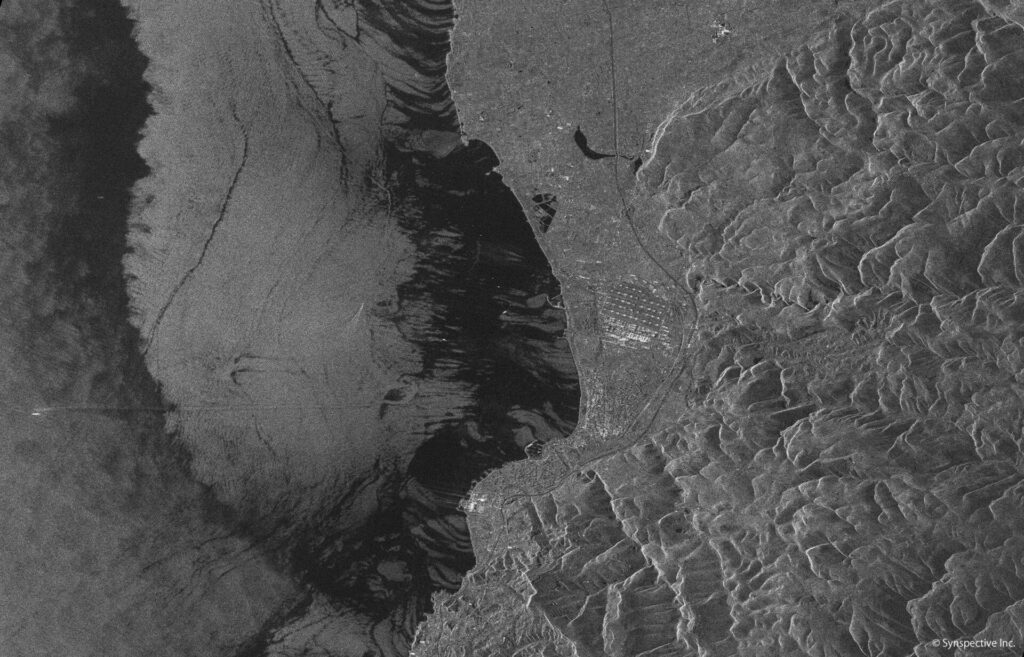 Beyond SAR Data
SAR data doesn't resemble a conventional satellite image. Created by "backscatter" signals reflected back into space, it contains data mostly unintelligible to the human eye. While it can be rendered as a terrain map, the real value of SAR data lies in how analysis and machine learning can tell a story of what's happening – or likely to happen – on land or at sea.
Synspective provides SAR data and remote monitoring services to government agencies and companies worldwide. We also provide SAR data from our satellites to data analysis companies developing their own data products and solutions. Together, a SAR data ecosystem is taking shape that will transform how we as humans manage our environment, natural resources, and exposure to risk.
More Satellites, More Revisits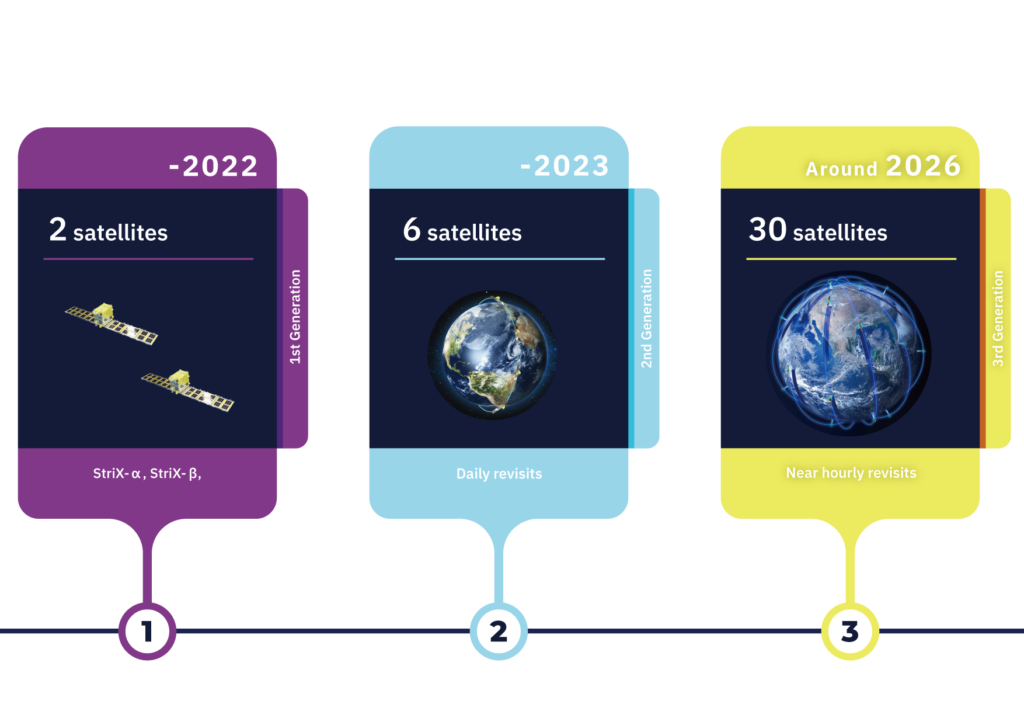 Synspective is building a full-scale SAR satellite constellation capable of delivering revisits every few hours to any location on Earth. Our 100kg class satellites are 1/10 the weight of a conventional SAR satellite, making them easier to launch and position in orbit. Beginning with our first launch in 2020, our roadmap calls for deploying 30 satellites in orbit by around 2026.
Our investment in satellite hardware and operations goes hand-in-hand with our development of data processing and integration solutions. This ability to both generate and apply SAR data means we are making excellent progress in our mission to create a more resilient society based on real data.
Explore our technology further on our main Satellite page.
Use Cases
SAR satellite data is constantly developing new uses to help us understand global events and respond appropriately. Examples include: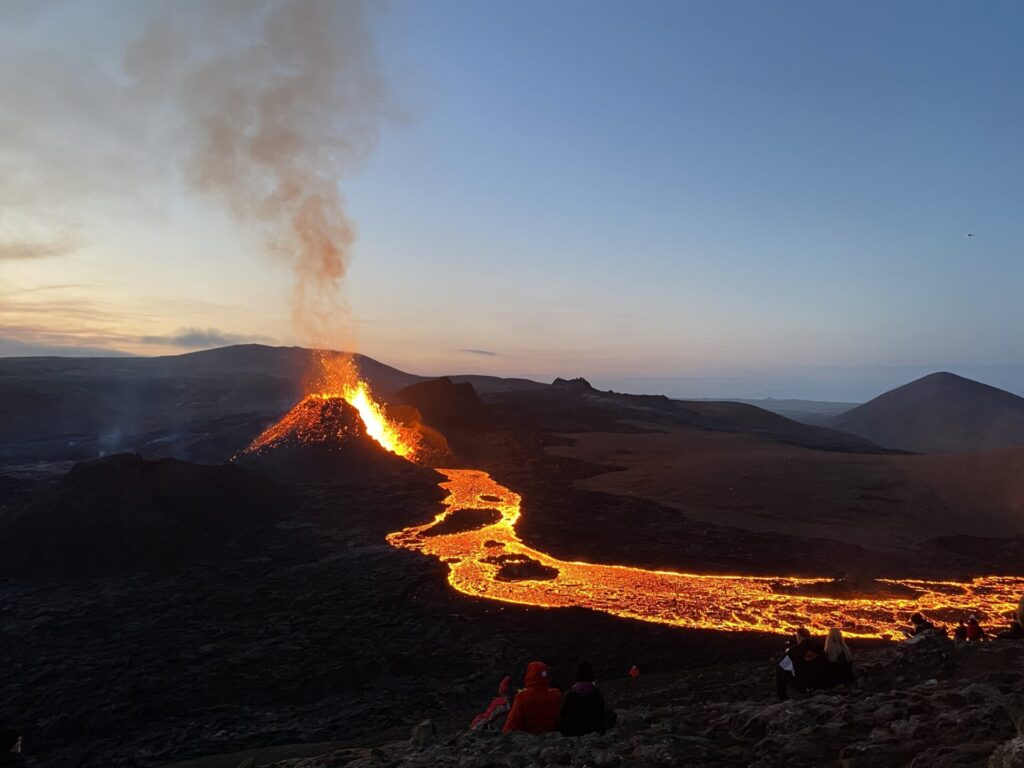 Disaster Management
SAR data can provide rapid damage assessment after flooding, landslides or volcanic eruptions, as well as risk assessment for land subsidence.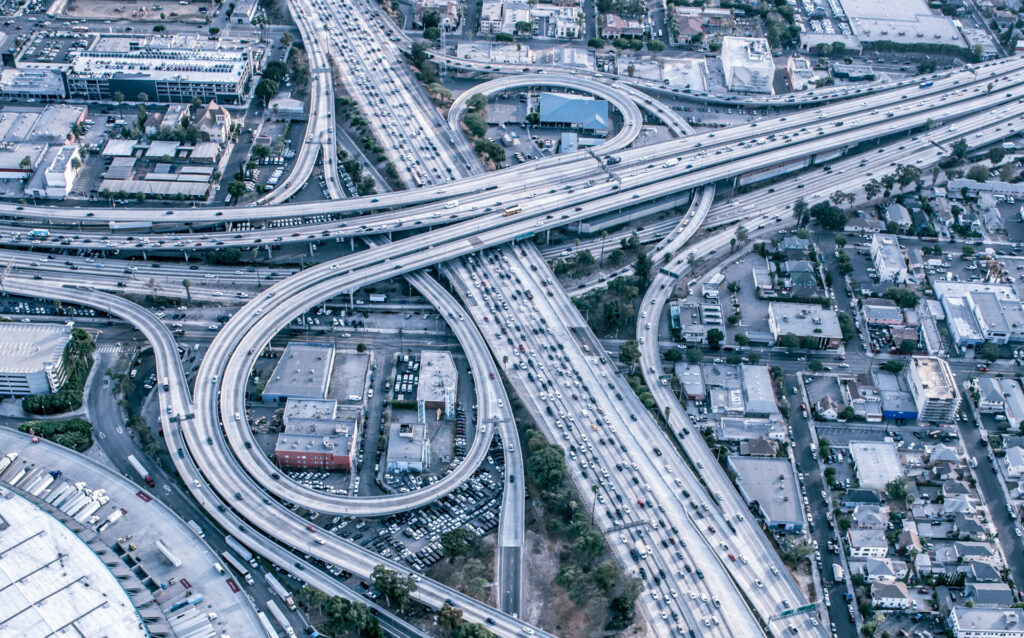 Infrastructure Management
SAR data can be used to detect anomalies in road, rail, energy and other infrastructure, which results in lower maintenance costs and accident risk.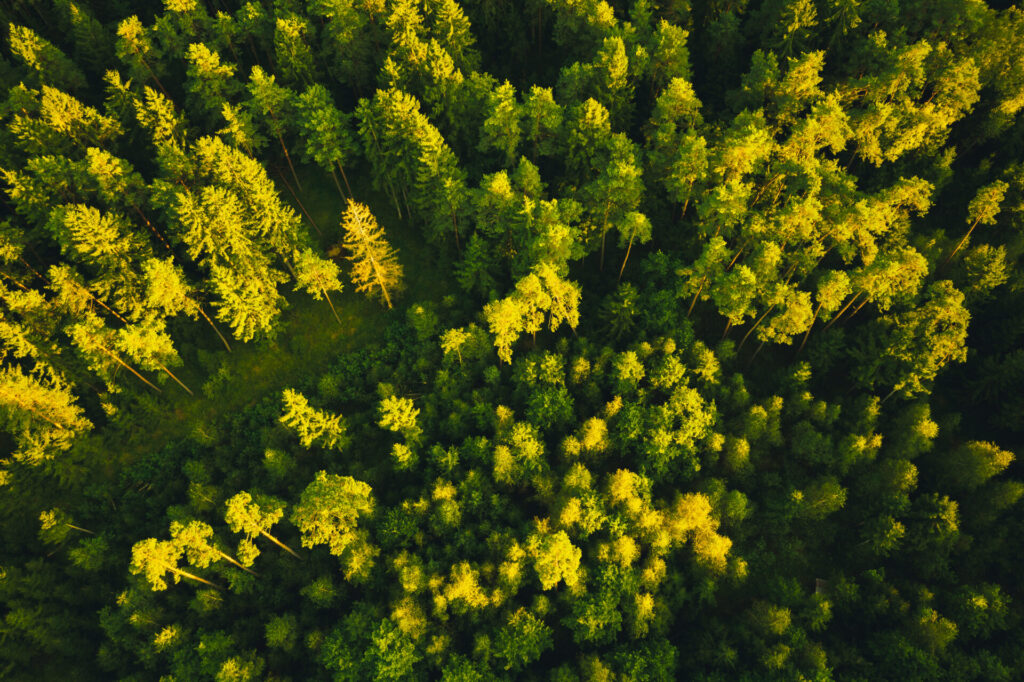 Environmental Monitoring
SAR data can detect illegal logging and fishing in the most remote parts of the world and can analyze tree cover to calculate CO2 absorption for carbon credits.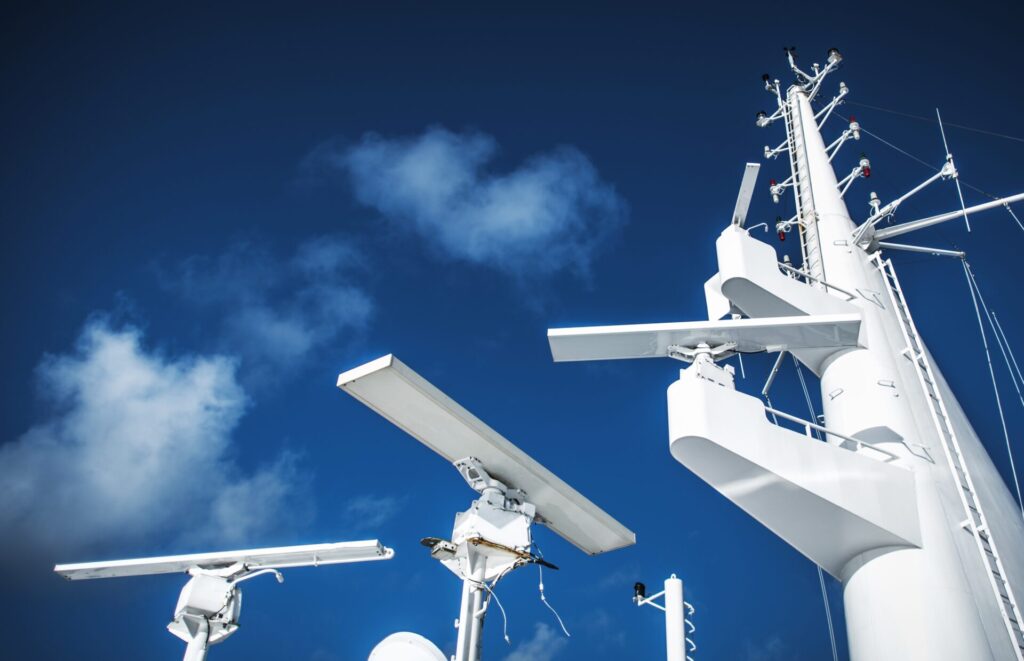 Defense and Intelligence
SAR data enables persistent monitoring of maritime traffic, border activity, and other potential security threats, and enhances maritime domain awareness.
Browse specific use cases on our News & Resources page.
Learn More
Looking to acquire SAR data for your organization? Learn more about our satellites and observation modes below.
Synspective SAR Data