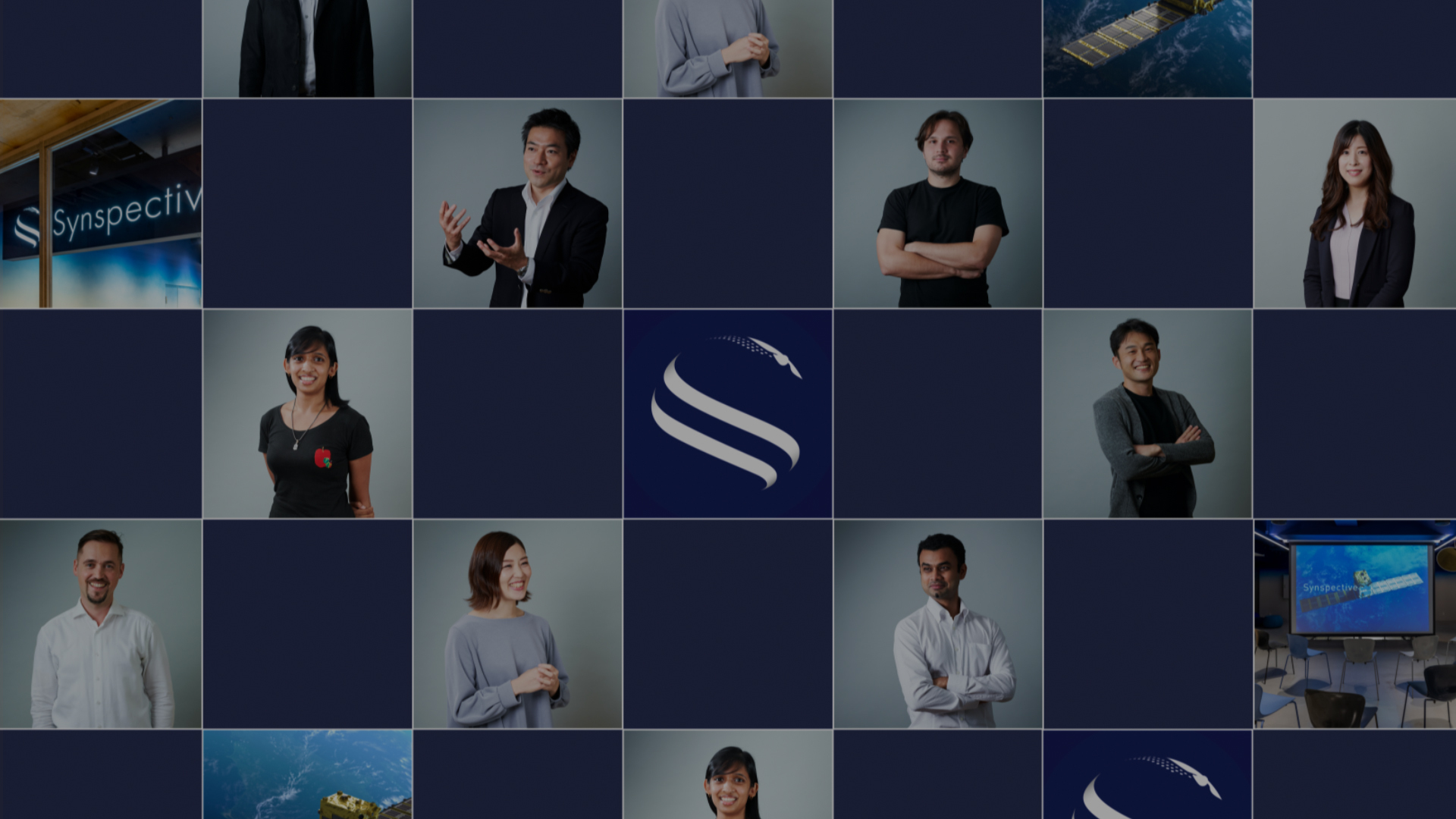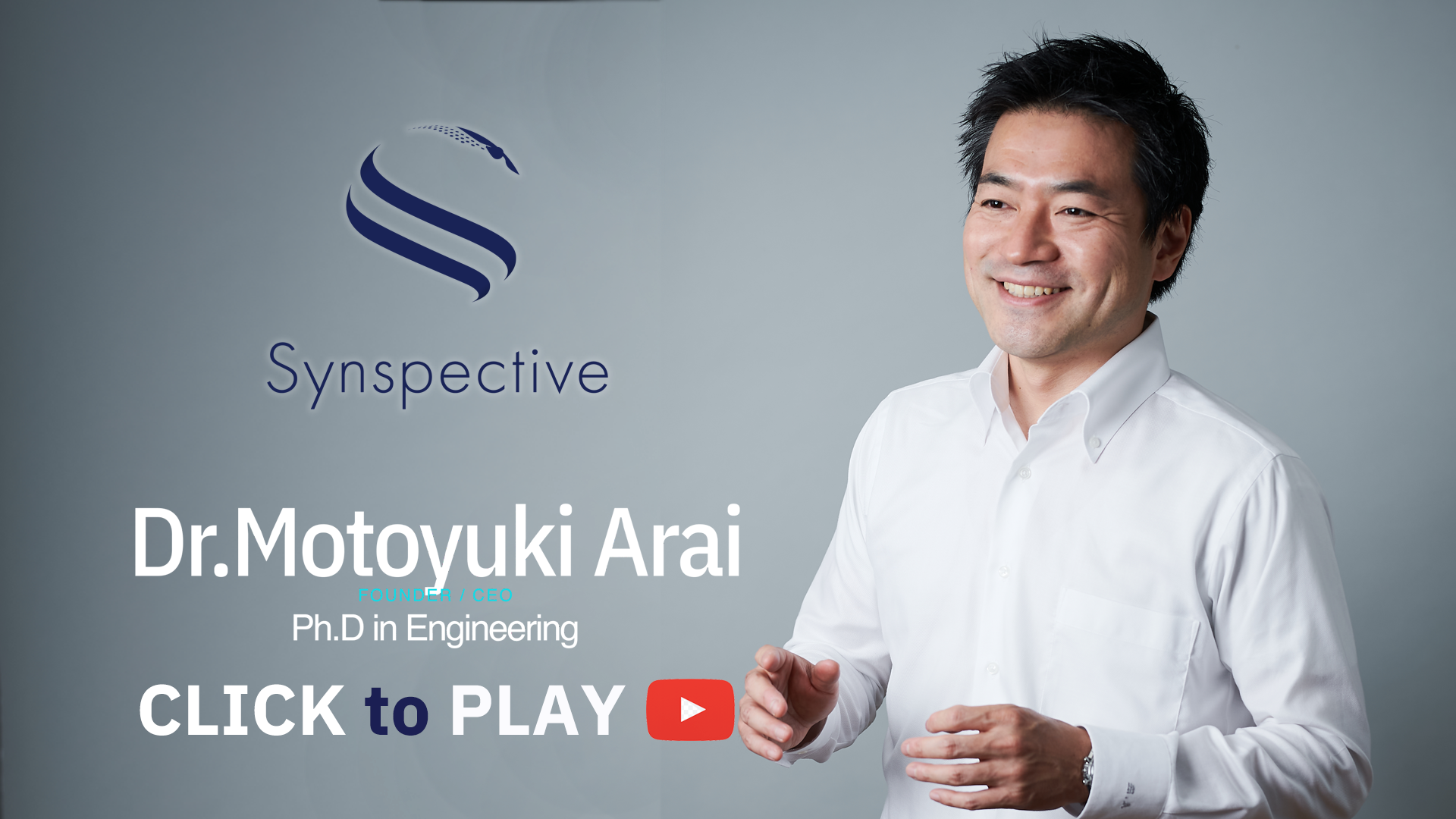 Perks & Benefits
Respect for diverse work styles & environment for continuous learning and growth

Flexible work-hours and location
Language learning expense is covered
Employee stock option
Remote work available
Side business allowed
Job-related learning expense is covered
Social insurance /Yearly medical check
Maternity and childcare leave
FAQ
What are the steps in the selection process?
Step1. Application Screening → Step2. Team Interview →Step3. GM interview → Step4. CEO Interview → Offer
Are the interviews online? Or is it on-site?
Most interviews are conducted online, but some may be on-site.
What is the common language of the company?
English. In the office, we also interact in Japanese, Spanish, French, Hindi etc.
I am currently living outside of Japan. If I decide to work for Synspective, will I receive any support from the company?
Yes. We will provide assistance in obtaining Visa and relocation.