Creating a
Learning World
We aim for a world where people are empowered through new data and technologies to maximize their capabilities and make tangible progress toward a more sustainable future
Land Displacement Monitoring (LDM)
Analysis of ground risks through millimeter-scale surface change monitoring using SAR satellites.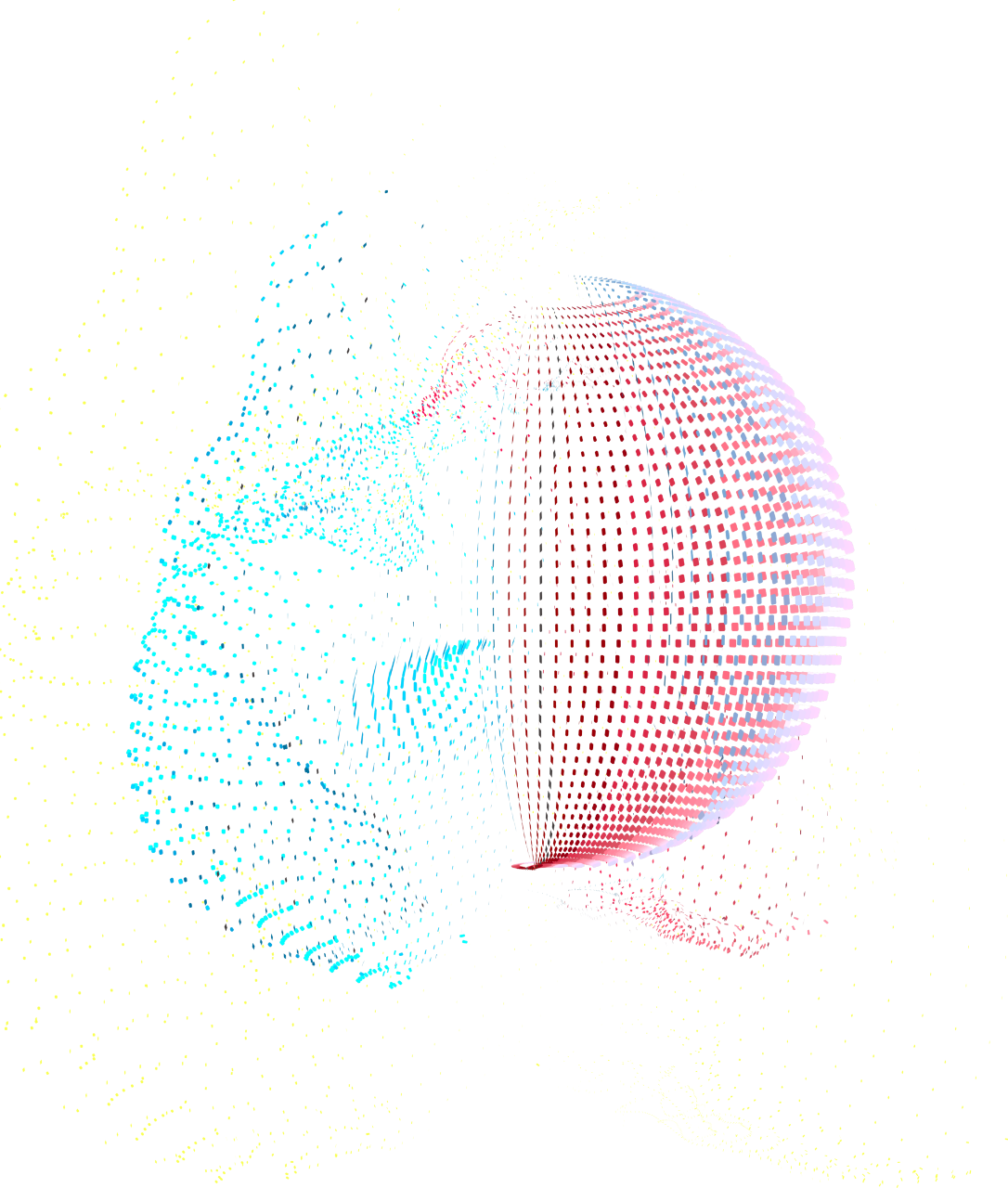 Solutions
We use satellite data to develop cloud-based solutions that empower our customers to make better informed decisions and take effective action.
Learn more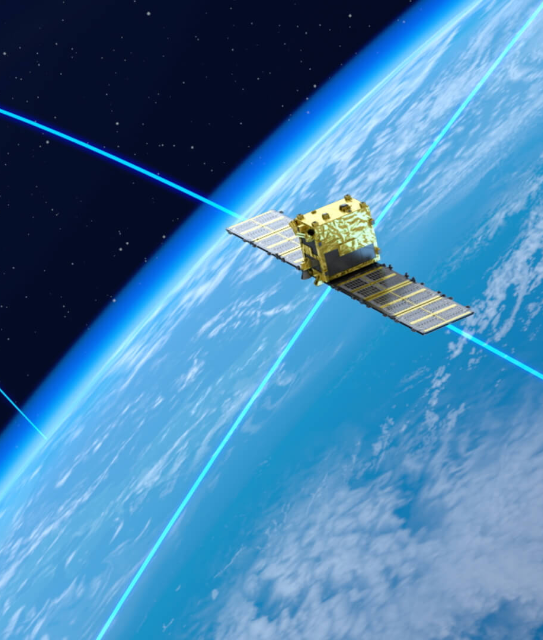 Our Satellites
Our small 100kg class SAR satellites can monitor the world with high precision, regardless of the time of day or weather conditions. With 3 satellites successfully launched, we aim to build a constellation of 30 satellites that would enable us to observe any part of the world within 2 hours.
Learn more
Trusted by these companies
Learn more about us and discover partnership opportunities.
About us