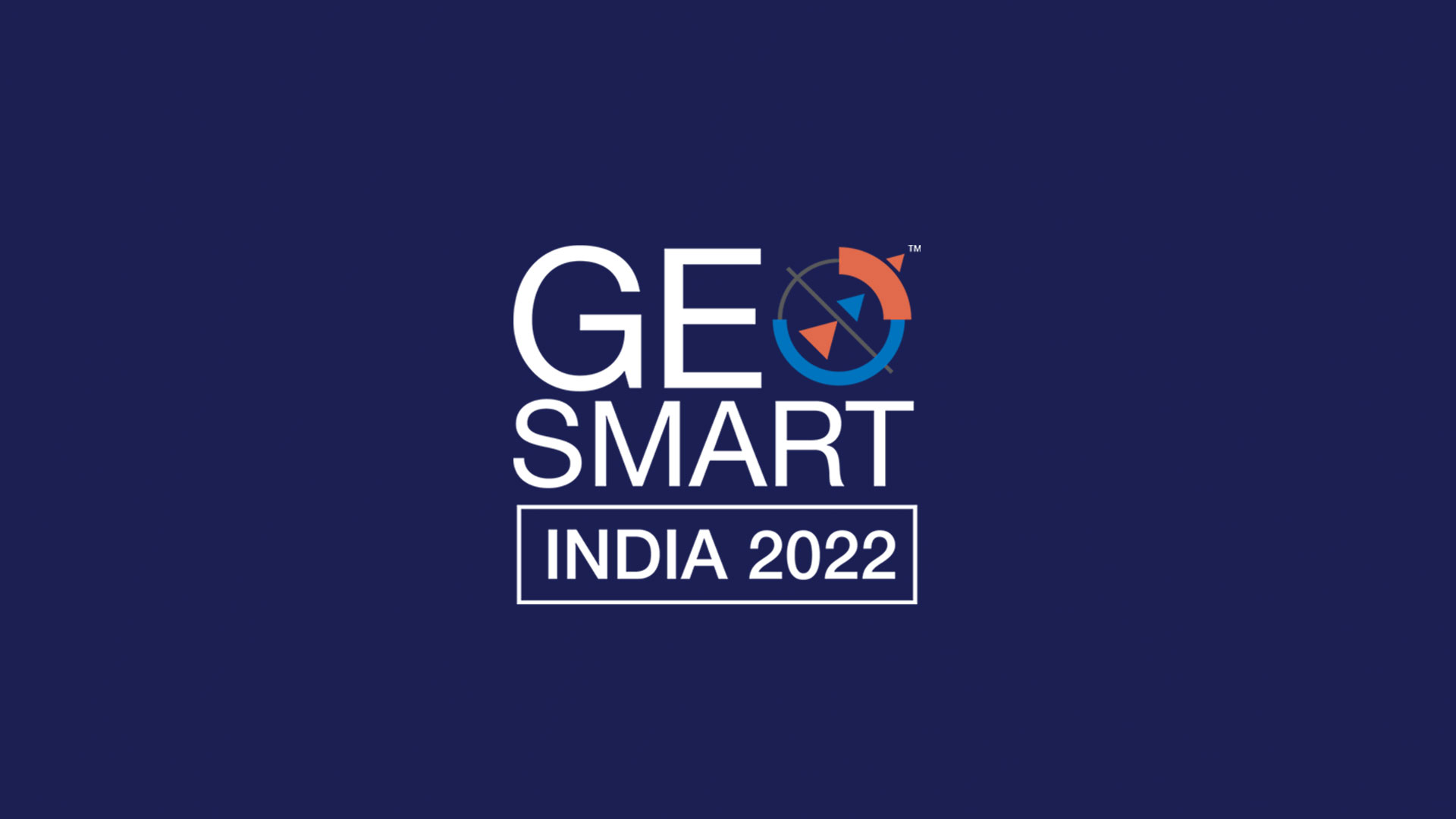 Join us on November 15-17, 2022, the 22nd edition of GeoSmart India Conference in Hyderabad, to discuss the latest technologies – Smart Cities, Construction, Transport, and Infrastructure.
This year our Founder & CEO, Motoyuki Arai, will be one of the plenary speakers at the Plenary "Panel2: Digital Cities and Infrastructure" stage. And our Vice President of Applied Science, Abhinandan Arya will be speaking on the stage about the technical session.

The 1st India-Japan Geospatial and Space Business Summit, organized Geospatial World Chamber of Commerce (GWCC), on November 16, 2022, as part of the GeoSmart India (GSI) conference at Hyderabad International Convention Centre in Hyderabad, Telangana, India. The one day summit shall witness participation from the key stakeholders from government agencies, civil society, private sector, and academia and research fraternity from both the countries – Japan and India.