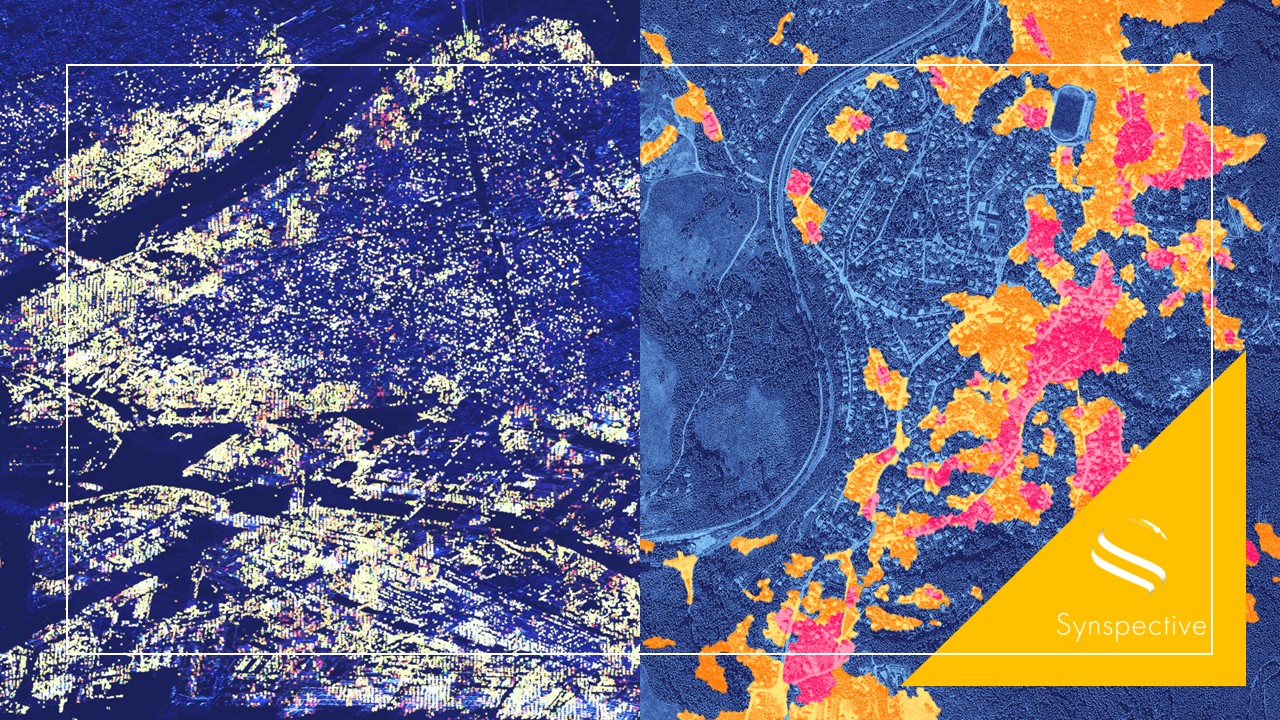 We are pleased to announce that Synspective has been selected for the Advanced Satellite Remote Sensing Data Utilization Demonstration Project for FY 2023 initiated by the National Space Policy Secretariat of the Cabinet Office.
This year, the project called for practical proposals for satellite data usage that would contribute to the creation of new businesses and services, enhancement of the value and productivity of existing industries, revitalization of local areas, and promotion of its administrative use through regulatory reforms and manualization, among other things. Out of 17 applications, 5 were selected.
Synspective, in collaboration with Fujiyama Corporation, a civil engineering consultant based in Shizuoka Prefecture, has proposed a demonstration project titled "Detection of Illegal Embankment and Land Displacement Risk Analysis Utilizing Machine Learning Techniques". This project entails executing a time-series InSAR analysis of targeted locations through the usage of free satellite imagery and machine learning-driven change detection methodologies to identify and closely monitor illegal and precarious embankments. Following this, the employment of a comprehensive satellite utilization package as a solution to the illegal and dangerous embankment issue will be considered.
[About this project] 
Please click the folliowing links for this project's overview and our proposal (both in Japanese only):