Synspective webinar series : SAR-Satellite Remote Sensing for Renewable Power Plants
Wednesday, 27th October 2021 14:00 - 15:00 Singapore time (GMT+8)
Can't attend live? Sign up anyway and we will send you the recording of the webinar.
Register now
Renewable energy sources are expected to play a key role in the global push for carbon neutrality. The operation and maintenance (O&M) of renewable power plants is expected to become increasingly important for maintaining stable electricity grids. In this context, radar satellite-based remote sensing solutions can detect mm level land displacements in the vicinity of renewable power plants. This information can help plant operators detect possible abnormalities in the plant structure and plan corrective O&M actions.

What is InSAR?
Interferometric Synthetic Aperture Radar (InSAR) analysis is a radar technique which uses the phase difference between two or more SAR images to estimate the levels of land displacement or surface elevation at a particular location. InSAR analysis can be used to cost-effectively monitor critical infrastructure assets. Used alongside traditional monitoring techniques or on a standalone basis, InSAR analysis results can help in the mitigation of geotechnical risks associated with large infrastructure projects.

What can you expect?
This webinar will introduce some fundamental concepts of InSAR analysis, especially in the context of land displacement monitoring. A case study from a solar power plant will also be demonstrated on Synspective's Land Displacement Monitoring platform.

i) Conceptual introduction to InSAR analysis
ii) How InSAR analysis can be used to measure land displacement?
iii) Case study of a solar power plant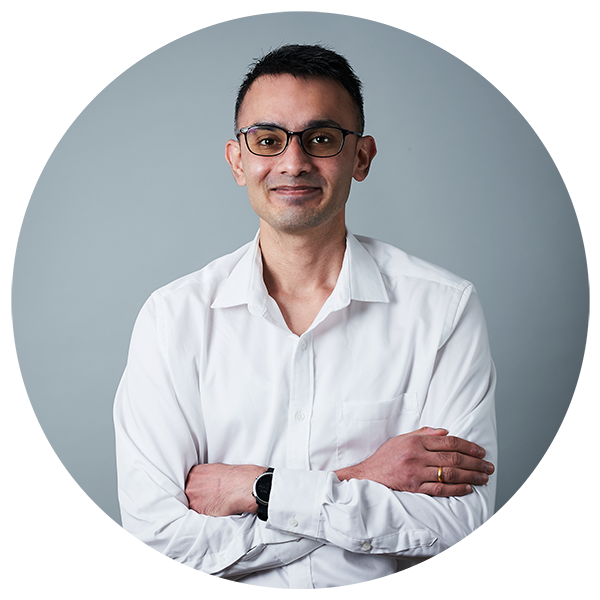 Speaker
Ashok Krishnan
Customer Solutions Engineer
Service Introduction Movie
Webinar Title
Synspective webinar series : SAR-Satellite Remote Sensing for Renewable Power Plants
Date / Time
Wednesday, 27th October 2021, 14:00︎ – 15:00     Singapore time (GMT+8)
Note
・If you cannot use Zoom due to your company's information security policy, please  E-mail to sol-mkt@synspective.com to inquire about a separate meeting.
・We may not accept participants from other companies in the same industry/sector or individuals. Thank you for your understanding, and apologize for the inconvenience caused.
・If you have any questions, feel free to contact us
Register now