[ Information  ]
Synspective is pleased to announce that it acquired ISO/IEC 27001 certification, an international standard for information security management system (ISMS), on May 18, 2021.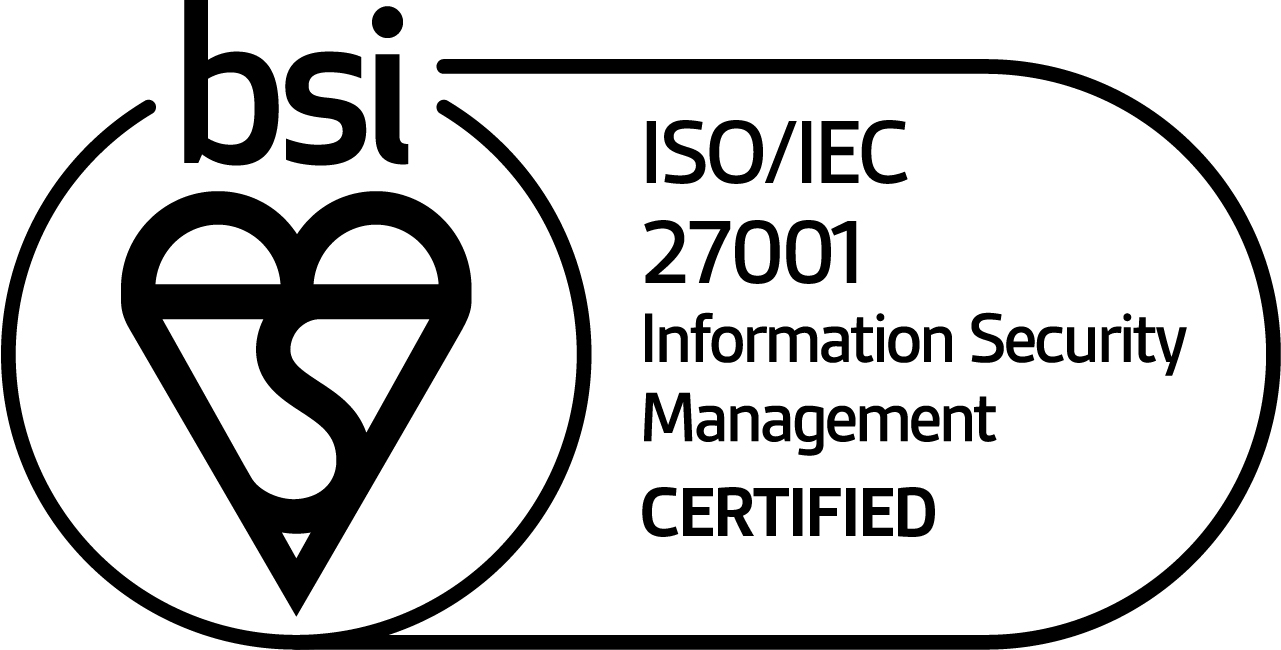 IS 745935
In our global business, we handle information assets such as technologies subject to the Foreign Exchange and Foreign Trade Act and information subject to safety management measures under the Act on Ensuring Appropriate Handling of Satellite Remote Sensing Act (Act No. 77 of 2016). As such, we act in accordance with established laws and ordinances to smoothly conduct our business. Furthermore, we have been working on ensuring information security activities, which includes achieving customer demands. 
By complying with the international standard ISO/ IEC27001 and acquiring certification, our information security activities conform with international management system standards and requirements. We will continue to promote information security management system activities and provide services that customers and society can use with ease.
■ Certification information
Standard

 ISO/IEC 27001:2013 

Registration Number

 IS 745935

Initial Date of Registration and Date of Issue 

 2021年05月18日

Accrediting Body

 BSI Group Japan KK

Scope of Registration

Providing cloud (data/solution) services using satellite data

Development and operation of small SAR (synthetic aperture radar) satelites
■About ISO/IEC 27001
ISO/IEC 27001 is an international standard for management systems to protect and effectively use various information assets. It manages information confidentiality, integrity, and availability in a well-balanced manner to provide organizational requirements to establish, implement, maintain, and continuously improve ISMS. Furthermore, it outlines a framework for organizations to effectively use information.
■ Info (reference)
ISMS Accreditation Center (https://isms.jp/english/index.html)
Japan Quality Assurance Organization (https://www.jqa.jp/english/)
■ For inquiries regarding this matter:
Synspective Inc.