[Information ]
We are pleased to announce that Synspective has become a technology advisor for GRAVITY Challenge JP, an acceleration program that specializes in business development for the space industry. The program is sponsored by the Deloitte Tohmatsu Group (Deloitte Japan).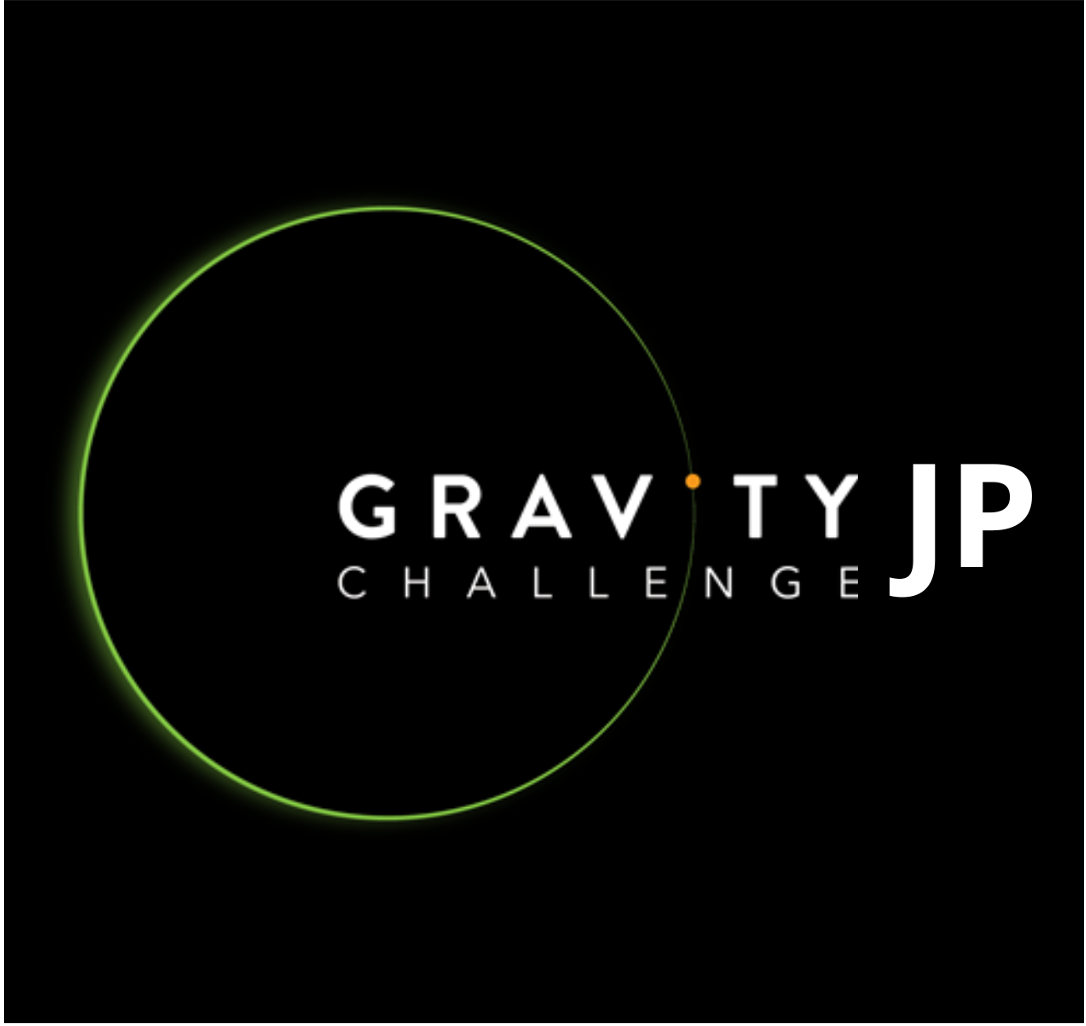 What is the GRAVITY Challenge JP?
GRAVITY Challenge JP is an acceleration program that creates opportunities for large corporations and government agencies to collaborate with startups, universities, and research institutions to design and build solutions to industry, social, and environmental problems using space data and capability. From hypothesis testing to collaboration planning, GRAVITY Challenge JP provides a one-stop service to realize the potential applications of space technology.
Synspective's Role
Synspective provides data and feasibility advice to Challengers (large corporations and government agencies) and Innovators (startups, universities, research institutions) with technologies and solutions to solve real-world problems facing society.
For more information on GRAVITY Challenge JP, please visit:
https://www2.deloitte.com/jp/ja/pages/energy-and-resources/articles/gravity-challenge.html
For more information on Deloitte's global GRAVITY Challenge, please visit:
https://gravitychallenge.space/