[PRESS RELEASE]

Enhanced disaster response, environmental monitoring, agricultural productivity and infrastructure planning has been made available to businesses in Thailand thanks to a new partnership announced between Tokyo-based SAR satellite data and solutions provider, Synspective Inc., andAsia's leading satellite operator and space technology service provider , Thaicom.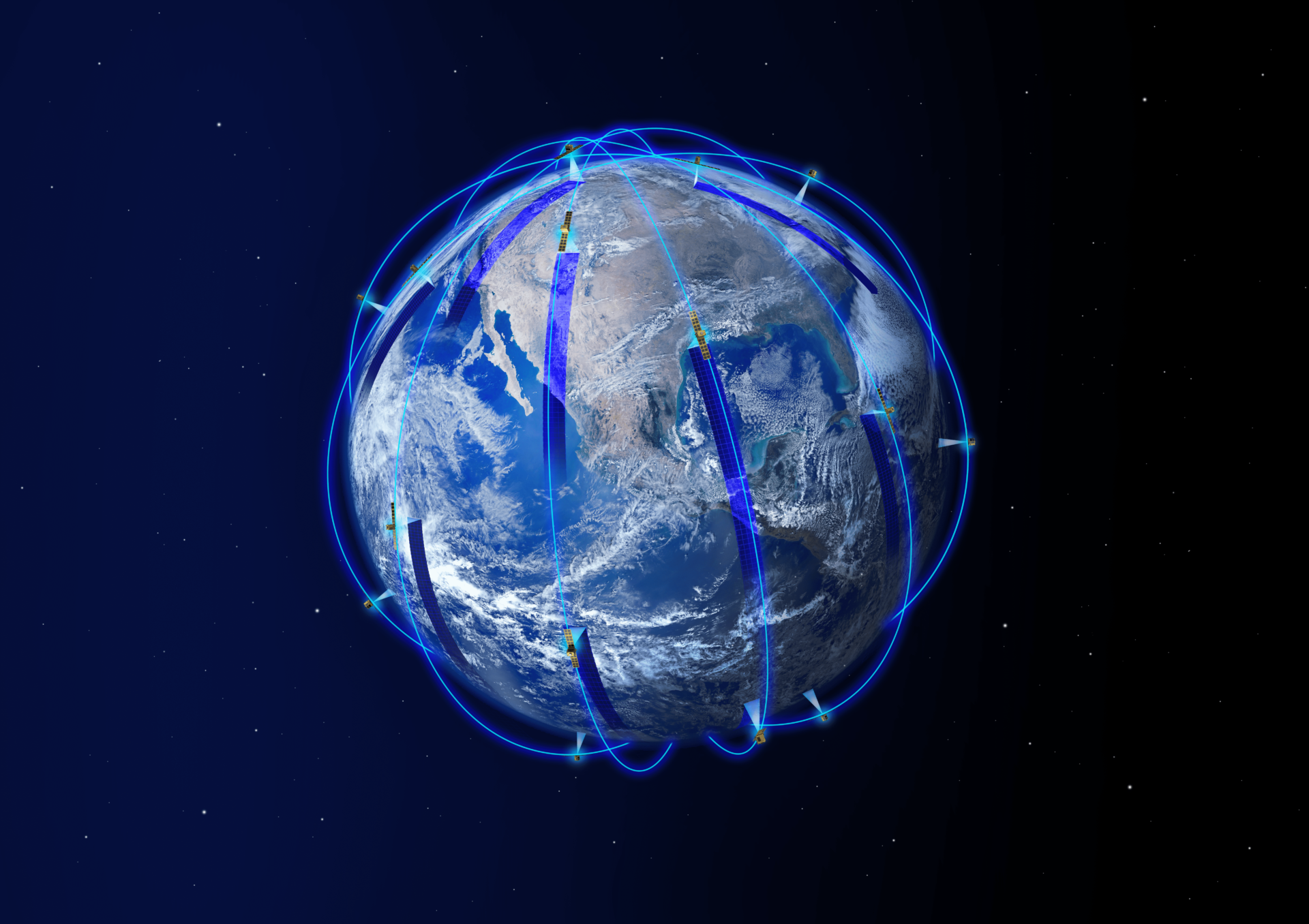 Synspective and Thaicom will supply a joint solution to government, defense, agriculture, and finance sectors in Thailand that enhances disaster response, environmental monitoring, agricultural productivity, and infrastructure planning. The collaboration will combine Synspective's expertise in SAR technology and Thaicom's knowledge in the satellite and space technology in Thailand.
Benefits of SAR technology include rapid assessment of the damage caused by natural disasters such as earthquakes, floods and landslides, to monitoring changes in the environment such as deforestation. SAR can also be used to monitor infrastructure, such as roads, bridges and buildings for damage and displacement, as well as monitoring agricultural land and crop growth.
Vincent Kessler, General Manager of Synspective SG Pte. Ltd., said: "We are delighted to partner with Thaicom to expand our offering in Thailand. Combining our SAR technology with Thaicom's capabilities means that the Thai market can benefit from a solution that quickly and accurately assesses data to provide detailed and timely information for effective response and monitoring management. This is a productive step for yielding new opportunities for businesses in Thailand and creating a widespread sustainable community."
Piyawat Jriyasetapong, Thaicom's Chief Commercial Officer, stated that "Our partnership with Synspective will enable governments and businesses to make informed decisions on sustainable development and allows for effective maintenance and planning in Thailand. From saving lives and minimizing disaster impact on society after natural disasters to increased agricultural productivity by using SAR data and monitoring services means Thailand can become a more sustainable and resilient society."
For more information on Synspective's SAR technology, visit https://synspective.com.
To find out more about the capabilities of Thaicom, visit https://www.thaicom.net/services/.