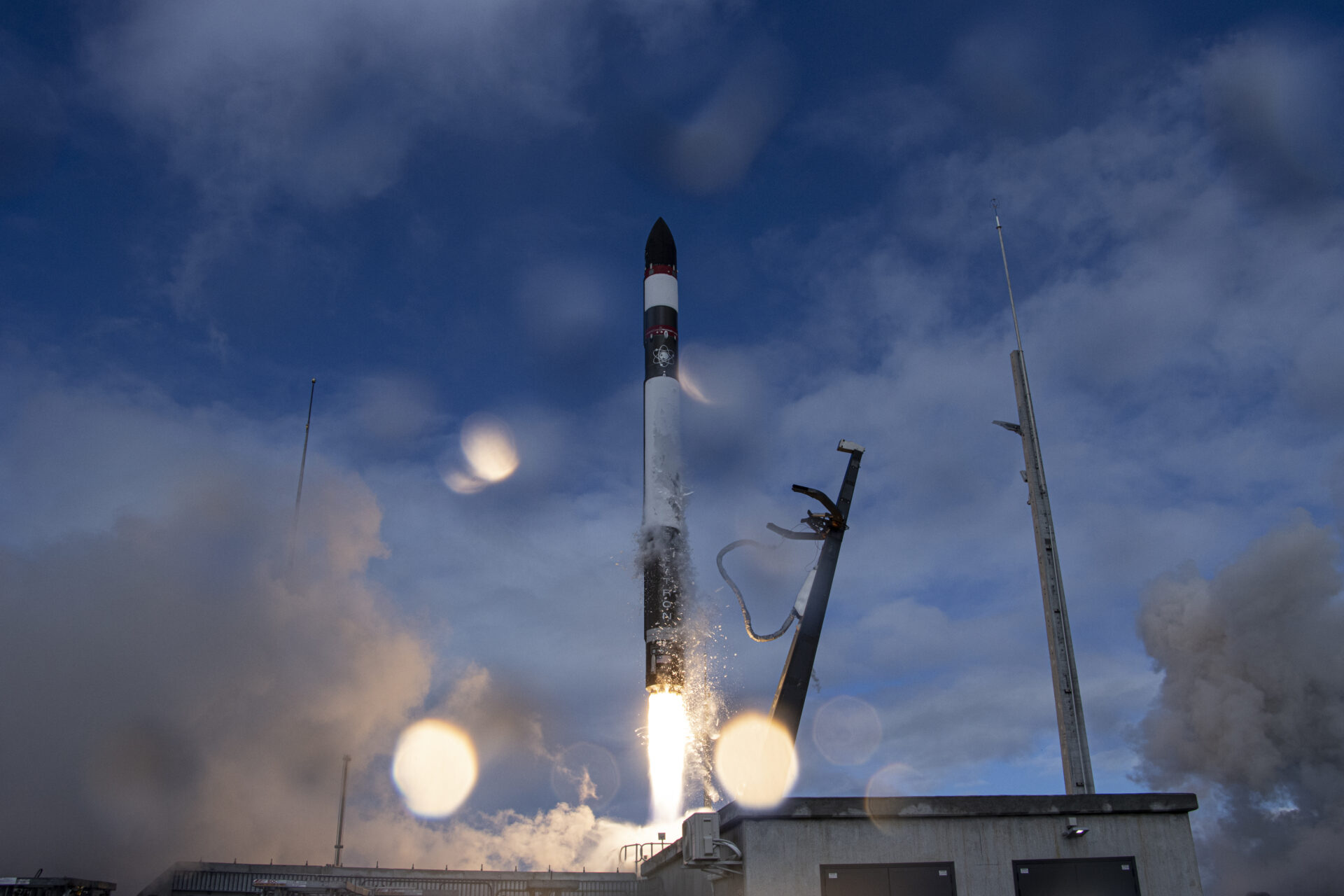 Synspective, a SAR satellite data and analytics solution provider, is delighted to announce the signing of another multi-launch agreement with Rocket Lab, a global leader in launch services and space systems, to entrust two more dedicated Electron launch missions for the company's SAR satellite StriX series. 
Rocket Lab has successfully conducted three launch missions to deploy Synspective's SAR satellites into their designated orbits. They've proven their capability to deliver reliable launch services for our small satellites. We firmly believe that they will remain a valuable partner as we continue to expand our constellation in the coming years.
Synspective founder and Chief Executive Officer, Motoyuki Arai, says: "As we celebrate our three-year partnership with Rocket Lab, which began with our first StriX-α satellite in 2020, we are thrilled to entrust them with two more contracts for our StriX satellite launches. Their unwavering reliability and precision have been pivotal to our successful deployments. We're looking forward to the upcoming launches and the new insights to enhance our satellite data and solution service in line with our customer needs."
Rocket Lab founder and Chief Executive, Peter Beck, says: "It's an honor to be entrusted with the continued deployment of Synspective's constellation. We're proud to enable them to build out their constellation with precision and efficiency, giving Synspective ultimate schedule and orbit flexibility with frequent dedicated launch opportunities. We're delighted to continue delivering this unique ability to Synspective through our continued partnership." 
We will inform you of the details and the scheduled launch date shortly.
End 
About Synspective
Synspective, established in 2018, is an end-to-end SAR satellite data and solution provider with the mission to realize a learning world for people to expand their capabilities and make tangible progress with new data and technologies.
With a SAR satellite constellation that enables high-frequency and high-resolution Earth observation, Synspective delivers satellite data and various solutions that combine SAR and IoT data with machine learning and data science techniques.