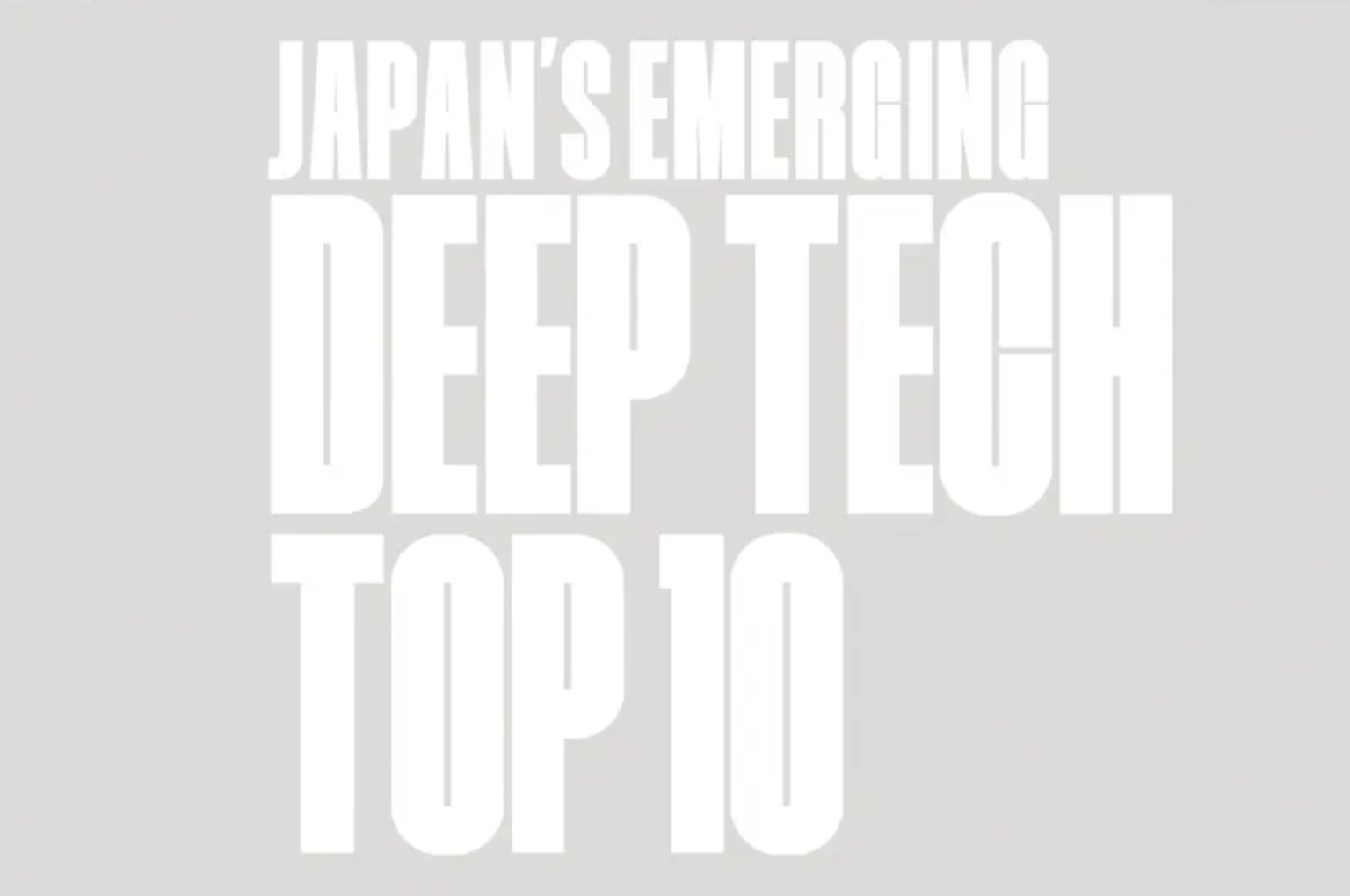 On February 25, Forbes Japan published a list of the top ten emerging deep technologies from Japan, selecting next-gen startups that are driving the Japanese economy.
This new list highlights deep tech startups at the forefront of innovation with an attractiveness to overseas investors. Forbes' selection was based on whether companies "will make a leap globally and have a major impact on the world." Synspective was listed as the fourth honoree this year whose novel ideas are advancing what's possible in orbit.
Synspective has raised 23 billion JPY (over 170 million USD at the current exchange rate) in funding to develop Synthetic Aperture Radar (SAR) satellites to capture high-quality imagery of Earth. The company has deployed three satellites and is continuing to expand its existing constellation. Synspective has gained traction in becoming a global market player, securing funding and partnerships with private equity firms and companies both inside and outside Japan.
Forbes also highlighted Synspective's diverse workforce. With employees from 28 countries, Synspective has a company culture that showcases a variety of international perspectives that drives innovation and creativity.