We are proud to announce that we will be attending at the SG GeoSpatial Festival 2021 on numerous events. Members of synspective will be presenting and attending panel discussions related to the latest developments in the Geospatial industry and its potential.
Co-Locate Event: Introduction of SAR satellites and the impactful application in Sustainable Development.
14th September 2021 11:00~12:00 Singapore Time (UTC+8)
Synspective will be hosting one of the SG Geospatial Festival's Co-locate events. During this session we will explain how SAR satellites operates and where it can contribute to multiple industries, elevating solutions and becoming essential tools for government and enterprises in achieving sustainability.
For experts in the environmental industry, the application of SAR data can be extended to carbon credit estimation, mangrove monitoring, and other tree type detection methods. Join us to learn more about how SAR can help your organization.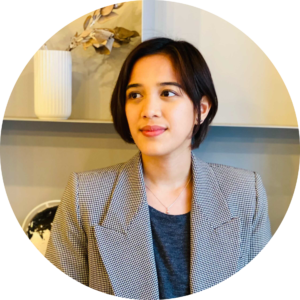 Dwianca Archeilia
Customer Solutions Engineer
Moving from Indonesia to Japan, Dwianca is working as a Customer Solutions Engineer at Synspective. Her work involves both technical and business aspects in the geo-solution service delivery cycle. It is within her interest to translate customers' problems from various sectors of engineering into workable variables for our technical teams, from there she can design the projects and finally present the most suitable solution to answer the needs.

Synspective at SG Geospatial Festival
GeoMarketplace: Meet GeoTechs from Around the World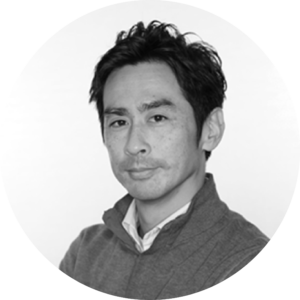 Speaker
Shoji Koike
Date / Time
Tuesday, 14th September 2021 15:00︎ – 16:00 Singapore time (GMT+8)
About
Synspective Inc., along with will share insights about their organisations and products at the #SgGeoFest "GeoMarketplace: Meet GeoTechs from Around the World" during the Singapore Geospatial Festival in September. Shoji Koike will be speaking amongst a panel of speakers from the industry during this session
Regional Geospatial Youth Forum: GeoInnovation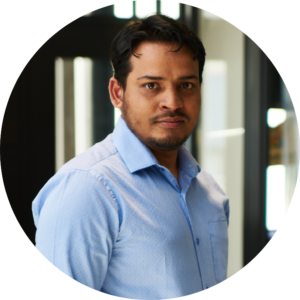 Speaker
Abdullah Maruf
Date / Time
Thursday, 16th September 2021 16:00︎ – 17:00 Singapore time (GMT+8)
About
Learn how innovative geospatial solutions are used by tech start-ups and government agencies to tackle different types of challenges at the Regional Geospatial Youth Forum during the Singapore Geospatial Festival 2021 #SgGeoFest.
Panel: Catalysts for Earth Observation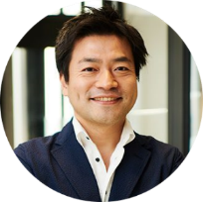 Speaker
Motoyuki Arai
Date / Time
Wednesday, 8th September 2021 17:00︎ – 18:00 Singapore time (GMT+8)
About
Satellite-based earth observation with high definition cameras, sensors and remote sensing technology aids environment monitoring and facilitates use cases in defense and intelligence, infrastructure and engineering, natural resource management, energy and power, and disaster management. What are the potential catalysts or partnerships and collaboration that can ignite new business models?
 GeoWomen panel

Speaker
Shiori Kimura
Date / Time
Tuesday, 14th September 2021 17:00︎ – 18:00 Singapore time (GMT+8)
About
Geospatial is such a unique field as it's interdisciplinary and cross-cutting from the get-go, involving many areas of science and technology. It also provides unlimited career opportunities because it literally impacts every domain, and helps us use our knowledge across domains. If you dream big, a career in geospatial could be for you.
To find out more about SG Geospatial Festival and to register please click HERE