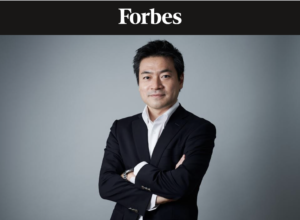 Synspective has been featured in the article "How Radar Satellites From Japan Are Supporting Sustainability" in Forbes.
"These two core technologies—small satellite technologies and big data analytics—emerged at the same time, and now is a good chance to understand human economic activity and global environmental change," says Synspective CEO Arai Motoyuki. "That's why I established Synspective."
Read more here, or by clicking the image.