[Press Release]
Synspective Inc., a SAR satellite data and solutions provider, conducted a road maintenance and monitoring demonstration with the Land Displacement Monitoring (LDM) service, which enables the analysis of ground risks over a wide area, as part of the Fukuoka City Demonstration Experiment Full Support Project. 
■ Background
Fukuoka City manages road assets with a total length of 3,870 km and a total area of ​​28 km2, which provide essential infrastructure and facilities for the city transportation networks.  It is necessary to manage various types of road facilities based on their unique dimensions and features. 
http://www.city.fukuoka.lg.jp/data/open/cnt/3/38768/1/kihonnhousinn.pdf?20161014100657)
(PDF from the Road Maintenance Division of Fukuoka City's Road Sewerage Bureau):
Synspective is strengthening its ability to address risk and road management by enhancing the efficiency and functionality of the LDM service. We aim to provide a system that contributes to a safe and secure environment and provides a high level of resident satisfaction.
We conducted this demonstration to verify the applicability and effectiveness of satellite monitoring methods for road maintenance purposes.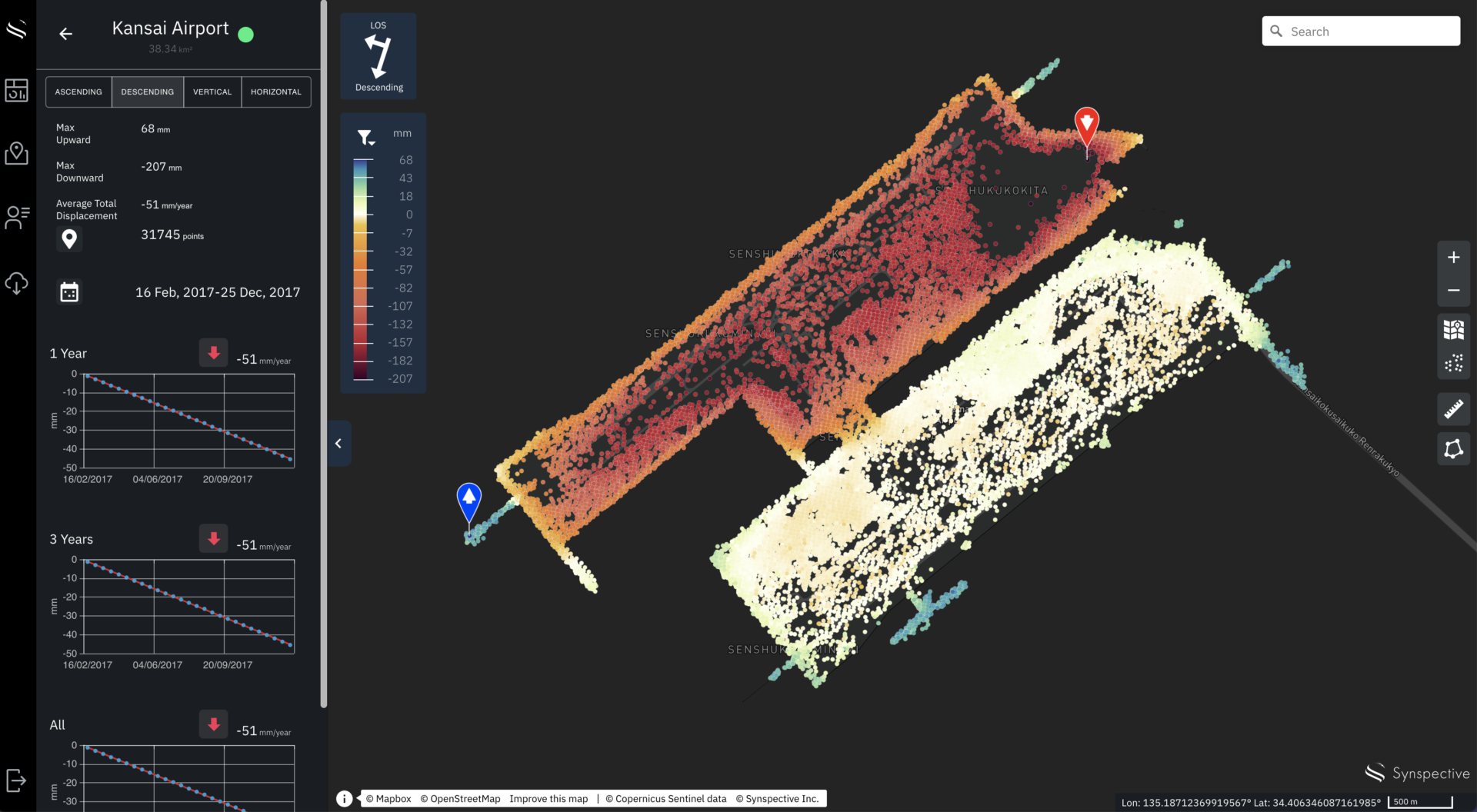 Land Displacement Monitoring service image 
©Mapbox, ©OpenStreetMap and Improve this map, ©Copernicus Sentinel data [2017-2020], ©Synspective Inc.
Click here to see the previous press release. (Only Japanese version available)
■ Overview 
We conducted the demonstration in the three following steps (figure 1):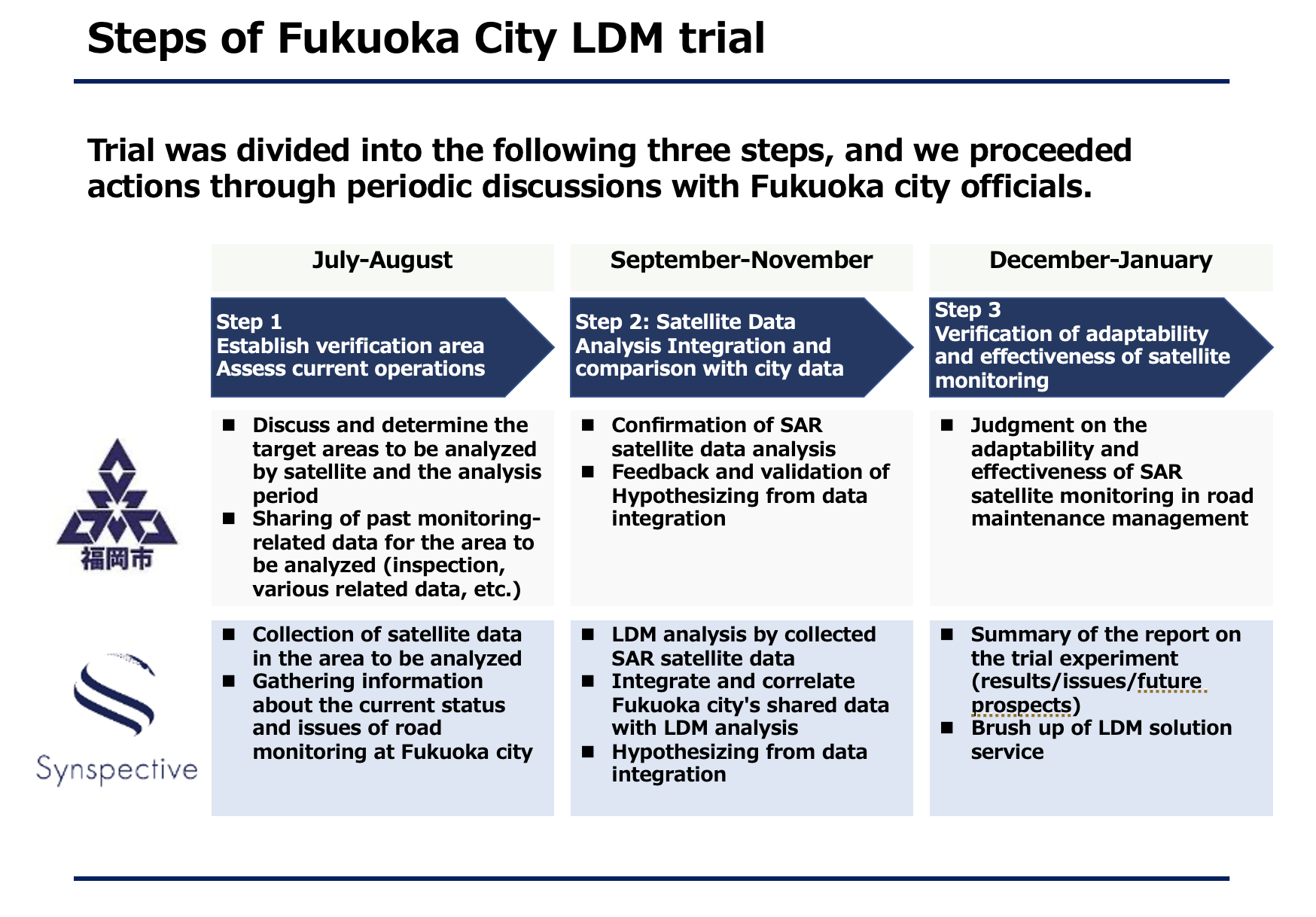 Figure 1: Excerpt from the demonstration support materials
▶︎Step 1 (07/2021-08/2021)
We selected two areas for verification with rich and existing historical data. In so doing, we confirmed their locations, confirmed existing satellite data, and captured current conditions.
▶︎Step 2 (09/2021-11/2021)
We created a hypothesis based on the correlation with LDM analysis and the integration of shared data with Fukuoka City (figure 2). 
▶︎Step 3 (12/2021-01/2022)
We verified the effectiveness and applicability of satellite methods to monitor road maintenance, refining the patent-pending LDM subsidence area extraction feature.
(Reference) Click here to learn more about the subsidence area extraction feature.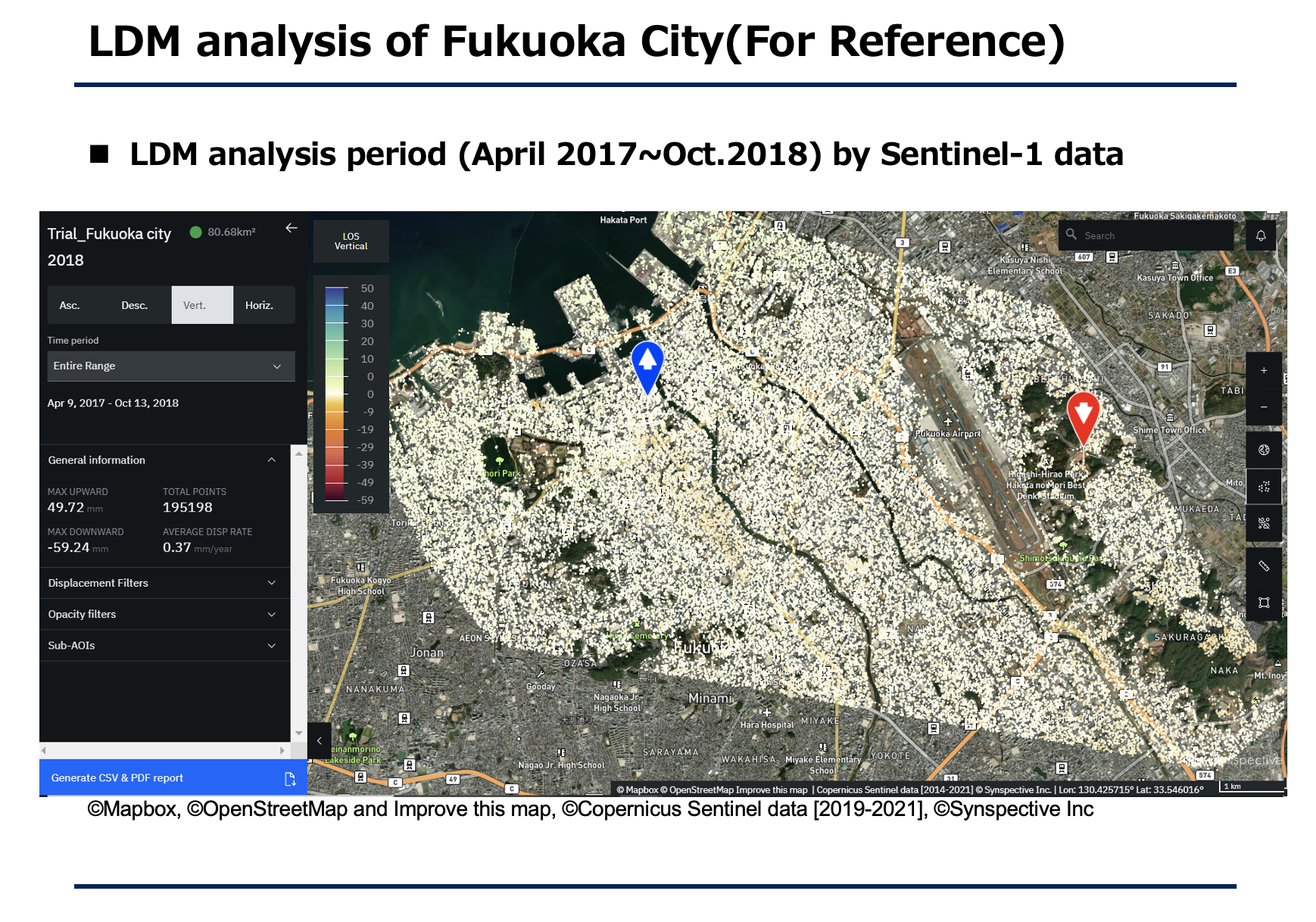 Figure 2: LDM results of Fukuoka City center (a selection of data from the demonstration)
<Results>
From the demonstration, we were able to acquire the following results:
・By detecting and understanding ground risk trends over a wide area, LDM service can provide data analysis for prioritizing locations where road maintenance is required
・In addition to improving the algorithms for subsidence area extraction, there is an improvement in classification features for high probability subsidence areas
■ Future use prospects for satellite solutions
The launch of StriX (X band, 1-3m resolution) is expected to improve observational density and frequency. In addition, we plan to use StriX satellites to strengthen and scale data analysis solutions and advance solution use cases for road monitoring and various other purposes.