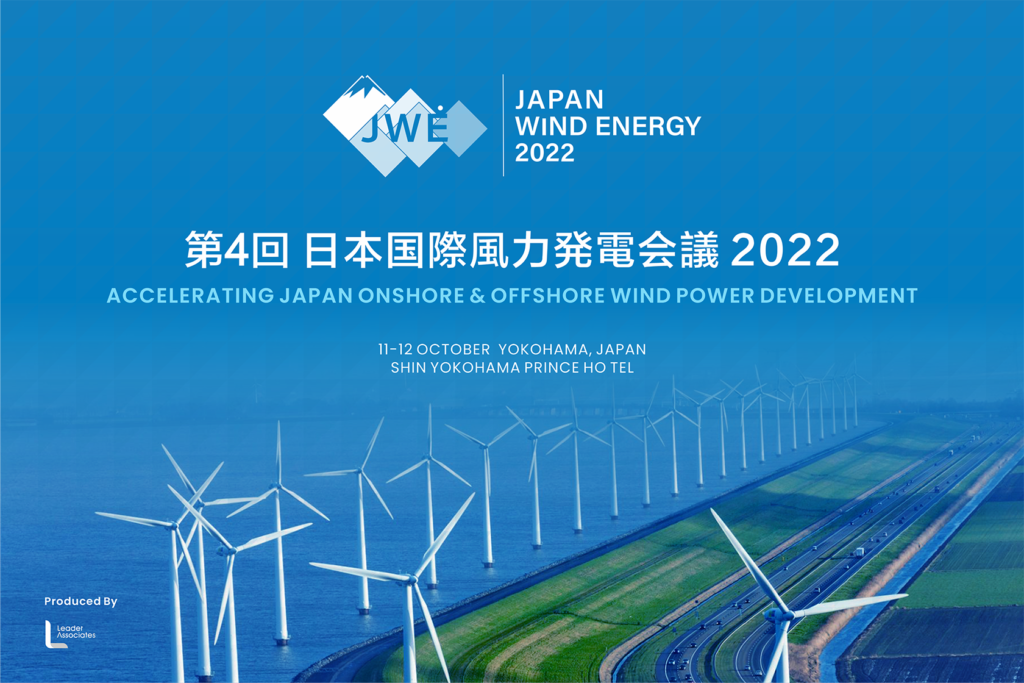 We are proud to announce that we will be present at booth #B03 at the JAPAN WIND ENERGY 2022 from October 11-12 In Yokohama, Japan.
The JAPAN WIND ENERGY is the premium wind power business platform in Japan that accelerates the region's immense onshore & offshore wind power development.
For more information on where to find us, please click the link below.
https://www.japanwindenergy.com/
For those who will be attending the symposium: We hope to meet you there!
Use Case of Offshore Wind Speed Measurement with SAR Imagery